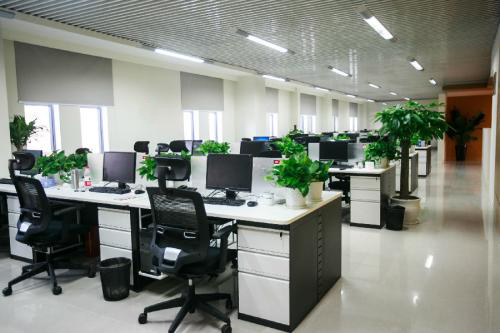 Welcome to our website
XingYang Lighting Co., Ltd. was established in 2010, is a professional production of high-quality LED lighting products manufacturers. Main products include: LED lights, LED mining lamps, LED lights, LED panel lights, led beads and other products R & D, production and sales. Mainly used in school classroom lighting, plant workshop lighting, office office lighting, hospital interior lighting, underground garage lighting.
Xing Yang Lighting Co., Ltd. through the establishment of provincial agents, municipal agents, distributors and other sales outlets will be widely sold products nationwide. At present, we have established a sound quality management system, through the performance appraisal throughout the work, so that in advance control, in the supervision, after the inspection, the company employees work actively, so that enterprise product quality, customer satisfaction continues to improve, highlight the ultra-US lighting " Quality winning, the pursuit of far away, "the idea.
Xing Yang Lighting Co., Ltd. Germany and the United States and Japan have the production of first-class production equipment and improve the quality assurance system, is a production and sales in one of the professional lighting production company. I plant to market-oriented, efficiency as the center, developed a series of LED light string, LED3D modeling series, LED flower lantern reed lights, LED plant simulation tree light series, and other series of products, with excellent quality, reasonable The price and quality after-sales service into the international market, has with a number of units to establish a long-term and stable business relationship. At the same time the company also set up a professional technical elite composed of technical elite team, for you to design a variety of lighting products.
We will continue in the "quality first, users first" purpose, to further meet the vast number of users to develop new products and the introduction of international technology needs and dedication to provide customers with more quality services. Our products will be perfect, at the same time according to the customer to provide samples and requirements of the design, look to the future, we are confident that we will continue in all aspects of support and care, in accordance with the requirements of the establishment of modern enterprises, and actively develop economies of scale, Product modernization, diversification of business, international market and management modernization, in order to revitalize the national economy and make due contributions.